At HRGP, we pride ourselves on building powerful, sophisticated software that's fun and easy to use. We believe that customers are the foundation of a successful business and we want to enable every team to deliver moments of wow to them.
We are constantly on the lookout for smart people who are passionate about building great products, designing great experiences, building scalable platforms, and making customers happy. If this describes you, feel free to take a look at our openings below and apply!
The HRGP
Culture
What we believe in and what we stand for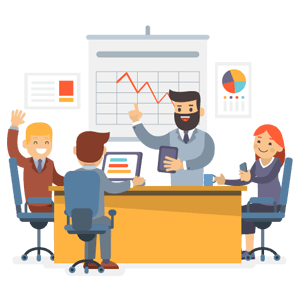 Happy Work Environment
The work we do doesn't just pay the bills; it makes us happy. We choose career paths that play to our strengths and work together to make the office a collaborative, diverse environment.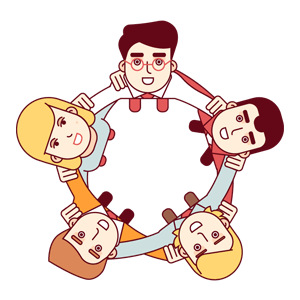 Play As One Team
We put HRGP first, over the team and individual, and take efforts to build genuine relationships with our colleagues. Disagreements are welcome as they help us uncover our blind spots and learn from different perspectives.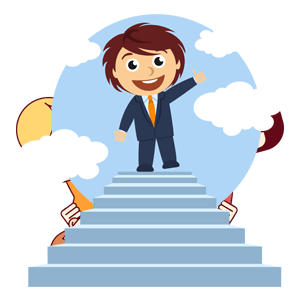 Take Ownership
Our projects are ours to own; success or failure, we own what we do and take responsibility for our actions. When frustrations arise, we flip the switch and focus on solving the problem instead.