An Applicant Tracking System (ATS) is a cloud-based software to automate the hiring process, to help managers win the war for talent, by filling open positions faster with qualified individuals.
ATS Benefit #1 — Save Time
Keeping track of applicants is far too time-consuming without an efficient way to organize everything. Failing to follow up leads to overall failure when it comes to hiring. ATS recruiting software helps you stay on top of your promises and build credibility with applicants so they want to work for you more than your competition.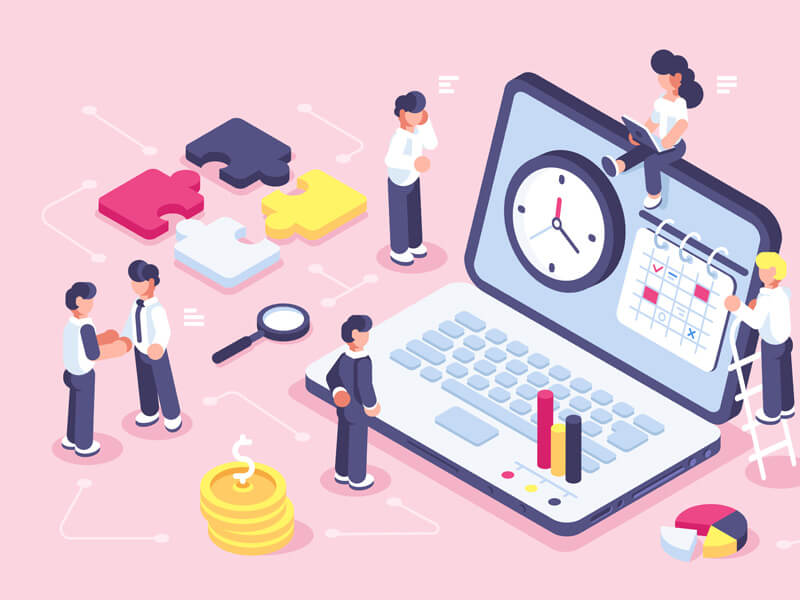 ATS Benefit #2 — Hire Faster
Because online recruitment reduces friction in the hiring process, you can reduce time to hire, according to 86.1% of hiring managers (research). In the war for talent, moving too slow means losing out on the people you need to grow your business and achieve your goals.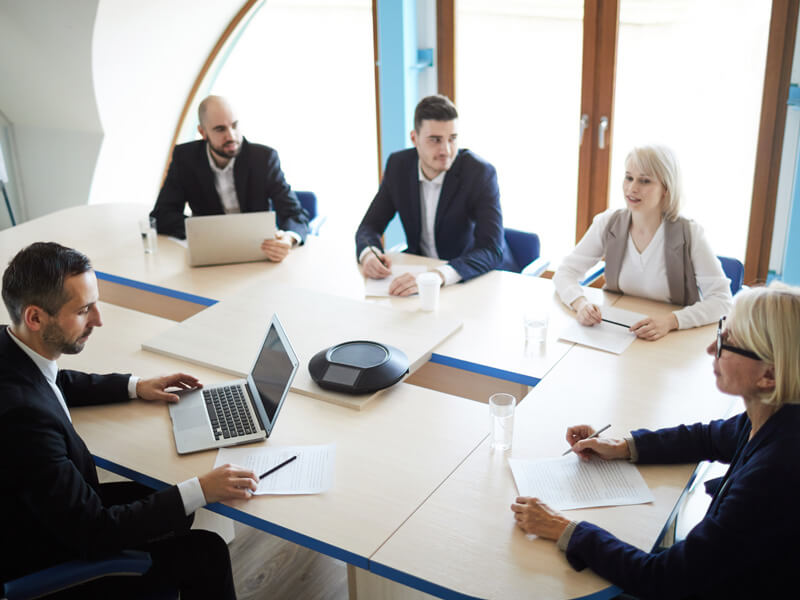 ATS Benefit #3 — Better Hires
Research shows that the top candidates are gone within 10 days of entering the job market, and this makes perfect sense if you think about it - everyone wants to hire the best people. ATS software simplifies your hiring process, impressing applicants, and helping you to more quickly find your future top performers.
ATS Benefit #4 — Better Candidate Experience
Of course the best candidates want to work for the best companies. When it comes to the candidate experience, it's all about professionalism and timeliness. A candidate tracking system allows you to easily personalize emails and text messages sent individually or in bulk, using customizable templates. It also allows candidates to see the hiring process and their status.
ATS Benefit #5 — Recruitment Analytics
Companies spend big sums on sourcing applicants. HR recruitment software provides actionable data on the effectiveness of your job postings, allowing you to target your advertising dollars to get the greatest possible return, and eliminating sources that yield little results.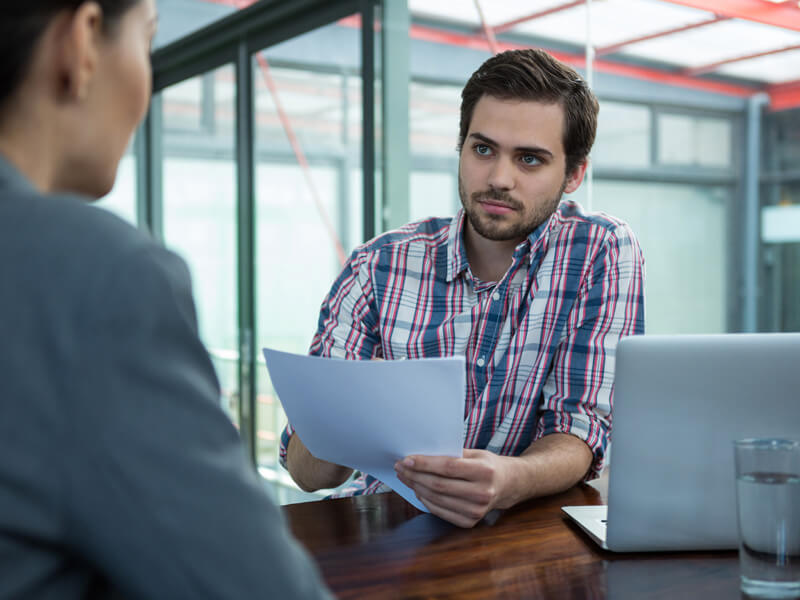 ATS Benefit #6 — Uniform Hiring Practices
Comparing candidates in an apples-to-apples manner is made easier with an ATS, because the hiring process is clearly defined, and all applicants follow the same steps. An Applicant Tracking System also helps to reduce bias, while improving hiring decisions, and increasing employee retention.
ATS Benefit #7 — Increase Productivity
Organizing and chasing paper wastes time, and so too does using different software programs for emailing, texting, and keeping track of applicants. An online recruitment system brings everything together and reduces time wasted by hiring managers and their support teams.
ATS Benefit #8 — Better Collaboration
When hiring is a team effort, keeping all of the emails, texts, notes, and calls together in one place, accessible by all stakeholders, is just about impossible without ATS software. The best recruitment software keeps everyone on the same page without any additional effort.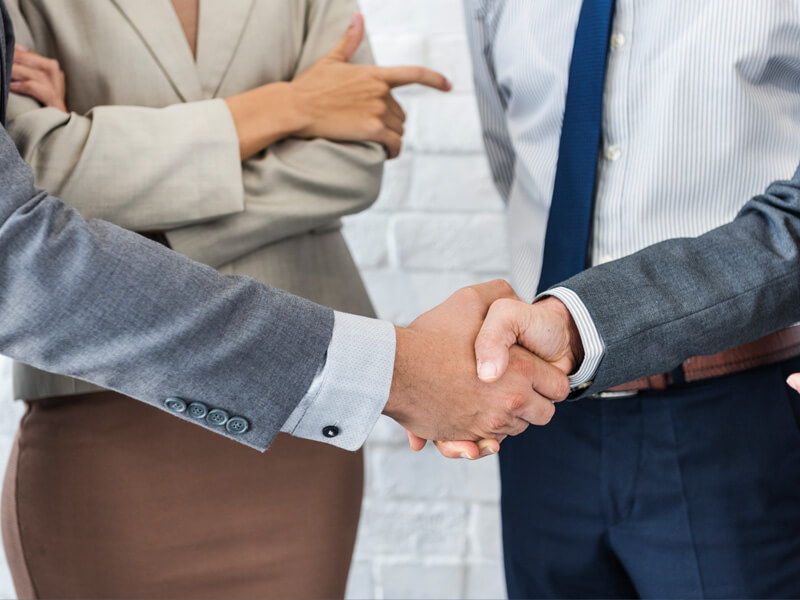 ATS Benefit #9 — Talent Pipeline (Just-In-Time Recruiting)
To ensure timely staffing you need to get ahead of hiring needs. Applicant Tracking Software can help you build a database of possible future employees, and then maintain regular communication with them using automated campaigns of emails and text messages.
ATS Benefit #10 — EEO / OFCCP Reporting
Filing EEO / OFCCP reports can be a time-consuming headache, but not with ATS software. Because all applicants are stored in one database, generating the required reports is a breeze.
ATS Benefit #11 — Stop Duplicate Candidates
Duplicate candidates waste valuable time. The best recruitment software eliminates duplicate candidates through Job Seekers user accounts that applicants can use to apply for jobs with different companies, and to monitor their application statuses.
ATS Benefit #12 — Reinforce Company Brand
Candidates can be and may be your customers. Because an Applicant Tracking System adds consistency and professionalism to your hiring process, candidates feel better about your company, making them more likely to accept your employment offers and/or refer people from their networks to your company.
ATS Benefit #13 — Background Checks
The best recruiting software makes it easy to do pre-hire background checks. Social Security Number traces, criminal record checks, driver checks, personal and professional reference checks, drug screenings, and even credit checks.
ATS Benefit #14 — Mobility / Convenience
Speed is essential to winning the talent war. With the rise of mobile devices, candidates are increasingly searching and applying for job opportunities using their smartphones, and savvy hiring managers are using job applicant tracking software to ensure immediate responses.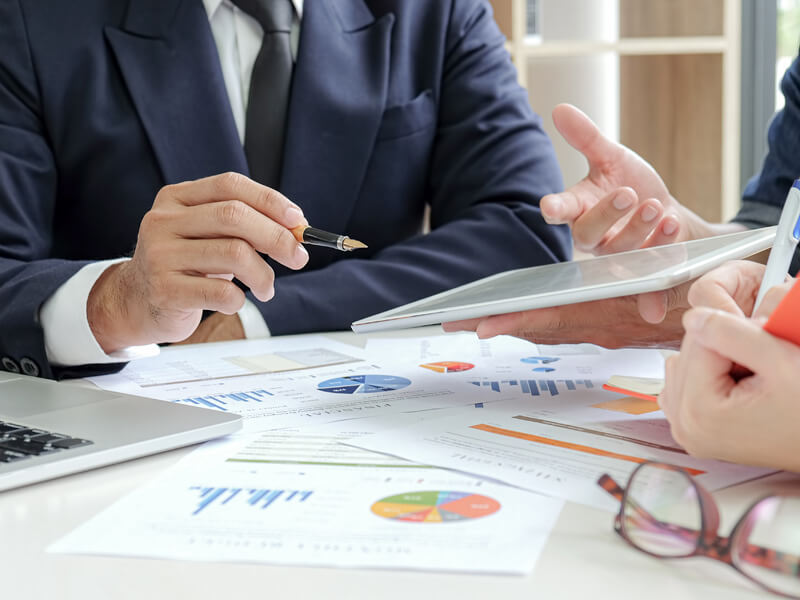 ATS Benefit #15 — Applicant Engagement
Fast and easy are essential when it comes to keeping applicants engaged in your hiring process. An applicant tracking solution that makes it easy to apply can drastically reduce the number of candidates that abandon the application process.
Summary
HRGP is an Applicant Tracking System that is affordable and easy-to-use, that can help you win in the war for talent.