In days gone by, job seekers would submit their resumes, and those resumes would be reviewed by a person who would recommend them for further consideration, or reject them. But increasingly today, those decisions about which jobseekers are recommended are being made by sophisticated algorithms in Applicant Tracking Systems.You might think that only big companies utilize this technology, and while nearly all large companies do use ATS software, more and more small and medium-sized companies are also using online recruitment software. As a job seeker in a world full of Candidate Tracking Systems, it is essential for you to know how Applicant Tracking Systems work so you can write and format your resume to your greatest possible advantage.
How Applicant Tracking Systems Work
ATS software works by converting resumes to plain text so that the contents can be compared with job requirements specified by hiring managers. According to Forbes magazine studies have shown that up to 75% of applicants get rejected as soon as their resumes are submitted due to poor formatting.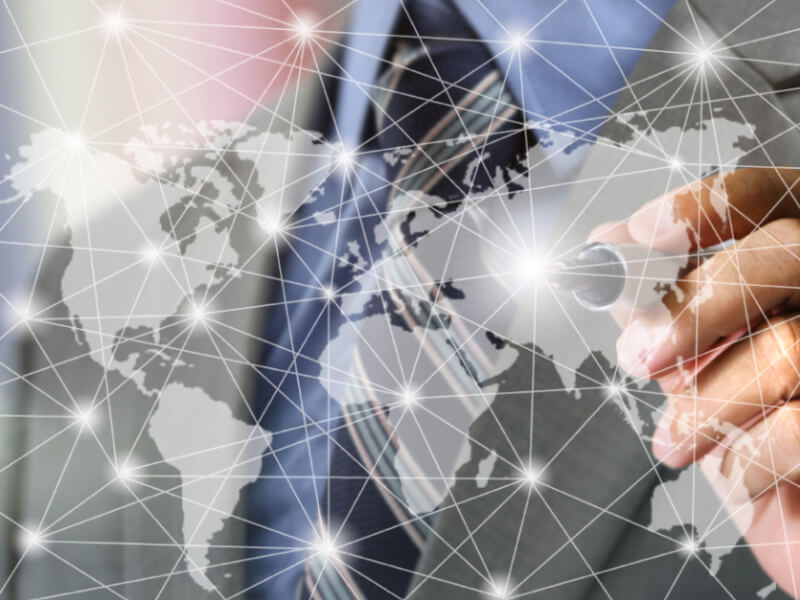 Format Your Resume for ATS Software
The key to writing a resume that can be easily read by a Candidate Tracking System is to keep it simple. Use plain fonts, clear section titles, no graphics, and include skills in your work experience.
Good fonts to use include Arial, Calibri, and Tahoma. Avoid using Serif fonts like Times New Roman because some systems have trouble reading Serif fonts.
Put your name at the top of your resume and below that, left-aligned, use clear section titles such as Education, Credentials, Work Experience, and Skills.
Here's a sample resume that would be properly interpreted by most Applicant Tracking Systems.
George Jackson
3532 Northridge Street
Boston, MA 02632
Phone: 617-352-3528
george.jackson@gmail.com
Education:
Jefferson High School, 1999-2003
Brockton, MA
Graduated with a Regents Diploma
Boston College, 2004-2008
Boston, MA
Graduated with a Bachelor's Degree
Work Experience:
Big 8 Accounting Firm, Certified Public Accountant, 2015-2019
Organize and update accounting records as needed (digital and physical)
Prepare and analyze reports on transactions.
Perform regular, detailed audits to ensure accuracy in financial records.
Read the blog How to choose the right Applicant Tracking System (ATS)?
Alpha Smith Accounting, Staff Accountant, 2008-2015
Collected, organized, and tracked financial information.
Prepared financial reports regarding revenues, expenses, assets, and liabilities.
Helped prepared tax returns to minimize liabilities and ensure income is accurately reported.
Credentials:
Certified Public Accountant, 2017
Skills:
Thorough knowledge of accounting and financial procedures
Understanding of Generally Accepted Accounting Principles (GAAP)
Experiences with accounting software, like FreshBooks and Zoho
Advanced MS Excel knowledge (familiarity with formulas, VLOOKUPs and pivot tables)
Excellent analytical skills with attention to detail
Integrity, with an ability to handle confidential information
Summary
Remember that you can improve your chances of getting an interview when online recruitment software can accurately read your resume. So keep your resume simple, and finally, be sure to save your resume in a format that Applicant Tracking Systems can reliably read like MS Word.