In the war for talent, selecting the right online recruitment software for your business is a crucial decision. Important factors to consider when choosing the right ATS for your organization.
User Experience
When choosing ATS software "easy-to-use" should be at the top of your must-have list. An ATS that is simple to navigate, and intuitive to use, will increase adoption by HR professionals and hiring managers.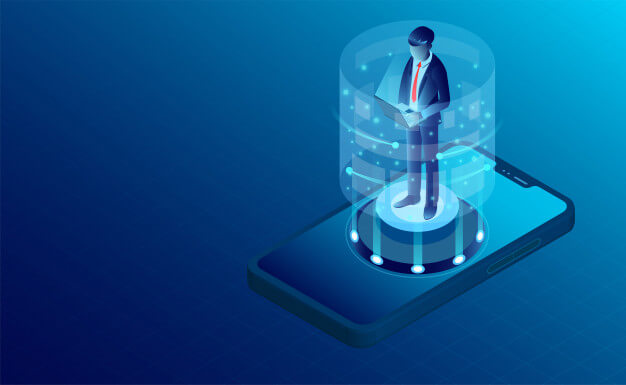 Candidate Experience
What do Job Seekers experience when they apply? You want your Applicant Tracking System to engage Job Seekers in a positive and pleasing way that encourages them to apply and continue through your hiring process.
Unified Communication
When recruiting, timely follow up with candidates is essential to recruiting success. The best recruiting software unifies communications - texts, emails, and calls into one integrated solution accessible by HR professionals and hiring managers.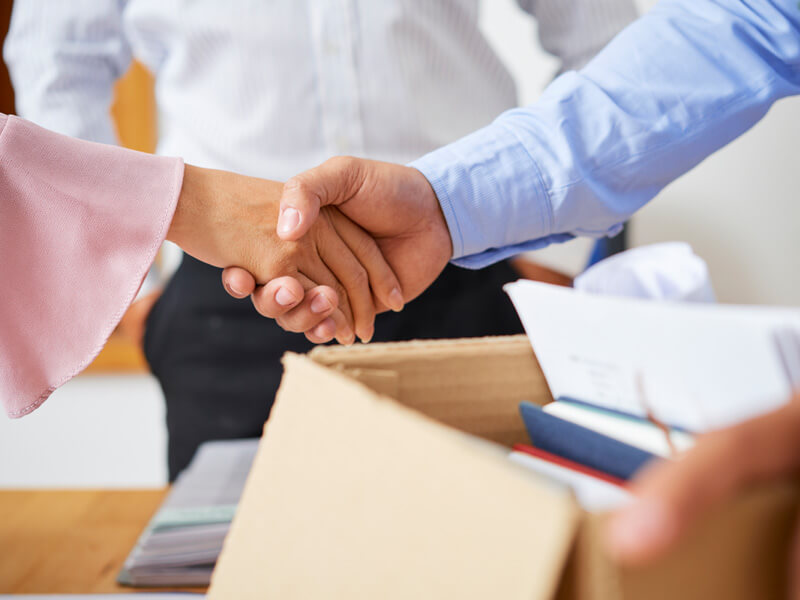 Customizable Hiring Processes
Because the requirements for success vary by position, ATS recruiting software should allow users to easily build position-specific hiring processes with all of the components (forms, questions, assessments, etc.) needed to evaluate applicants.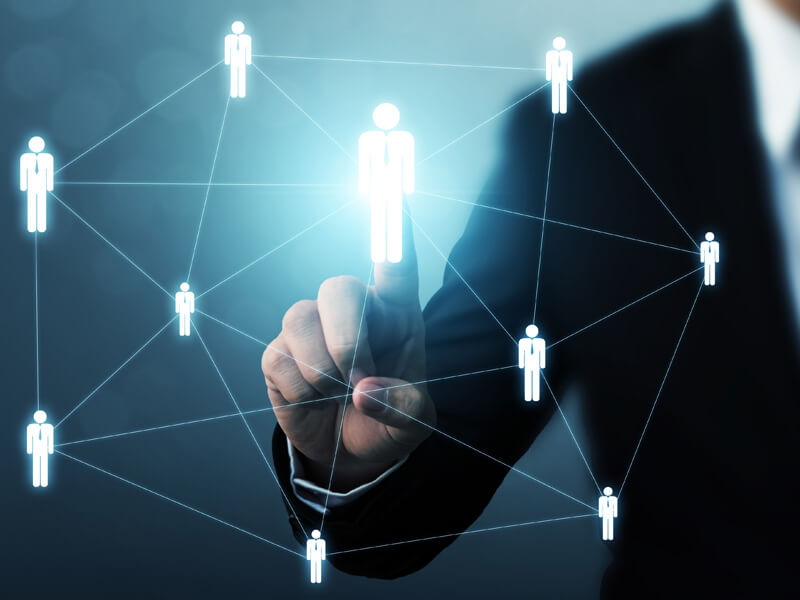 Integrations
Your HR recruitment software should be your central hub, so it should include integrations to make job postings easier, to have unified communications (email, text, video, voice), and to do skills and psychometric testing, background checks, reference checks, drug screening, and onboarding. It should also have an open API to allow integrating with services you currently like and rely on.
Onboarding
What needs to get done before new hires can become employees? Your candidate tracking system should give you an easy way to make sure all the tasks and forms required of new hires are completed, including Form I9 and E-Verify, if applicable.
Mobility
With the rise of mobile technologies, ATS software must be easily accessible using smartphones, tablets, and desktop computers. This is true for Job Seekers, more and more of whom are starting their job searches with their smartphones, and also for HR professionals and hiring managers who increasingly need to act quickly to engage with candidates.
Simplified Job Postings
Posting jobs one at a time to multiple job Postings is incredibly time-consuming. The best recruiting software includes the ability to easily post your jobs to many job Postings at one time, in a few clicks, making it easy to increase the visibility of your jobs while reducing the time required to get them in front of Job Seekers.
Flexible Pricing
Avoid paying for features now that do not need, or perhaps may need in the future. Look for an applicant tracking solution that is scalable, and allows you to pay only for the features you need now, and will use today. This way, you can pay less today, while having access to scale up as your organization grows.
Search Capability
The HR recruitment software that you choose should allow keyword searches of your own database while providing access to a larger talent pool of active Job Seekers, and potential passive candidates.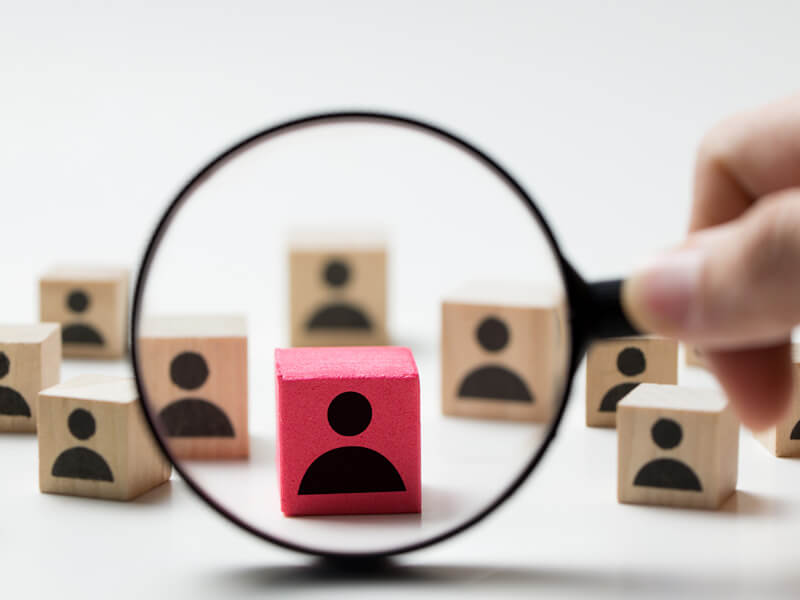 Summary
Choosing the right Applicant Tracking System (ATS) will reduce the time spent by HR professionals and hiring managers in selecting quality candidates. Hire better people, faster.