When it comes to recruiting talent, remembering this exchange between Alice and the Cat, in Lewis Carroll's Alice in Wonderland can help you hire more winners.
Alice: "Would you tell me, please, which way I ought to go from here?"
Cat: "That depends a good deal on where you want to get to."
Of course, for recruiters and hiring managers, where you want to get to is, hiring more winners. The way to get there is with a great recruitment process. Whichever way you go, these should be part of your hiring process to ensure you hire right, more often.
#1 - Job Description
An accurate job description can help job seekers apply or self-screen, appropriately. A job description should have six components, shown in this order: (1) Position Title, (2) Purpose — one or two sentences describing the key responsibilities and required results, (3) Specifications — include reporting relationship(s), work schedule (including overtime/weekends requirements), exempt status, and pay grade or range, (4) Qualifications — should include the required experience, education, technical skills, certifications, and training, (5) Additional Considerations — can include any special requirements such as travel, physical demands, environmental/weather conditions, and (6) Required Tasks / Responsibilities — you should list the most commonly performed tasks by their importance.
#2 - Application for Employment Form
Application forms are crucial to comparing job seekers in a fair and uniform manner. A candidate management system with a form builder can help you quickly build a great application form, and automate the completion of it by parsing resumes, saving you and your job seekers loads of time.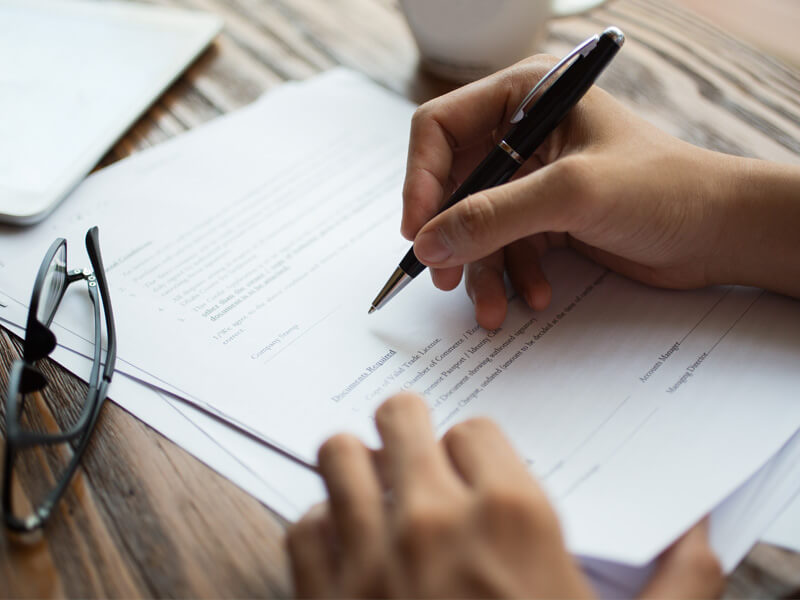 #3 - Assessments
Hiring decisions are often principally based on subjective opinions formed from application forms, phone interviews, face-to-face interviews, and third-party opinions (e.g., references). Using a Candidate Tracking System , recruiters and hiring managers can add validated skills and psychometric assessments to make their hiring decisions less subjective and more objective.
#4 - Automation / Communication
66 percent of job seekers say they'll wait less than two weeks to hear back from an employer before considering the opportunity a lost cause and moving on to another (Source: CareerBuilder 2016 Candidate Behavior Study). What's more, 45 percent of job seekers say their biggest frustration is when employers don't respond to them. Using online recruitment software you can automate much of your recruitment process to engage job seekers early and consistently, reducing the candidate drop-out rate from your hiring process.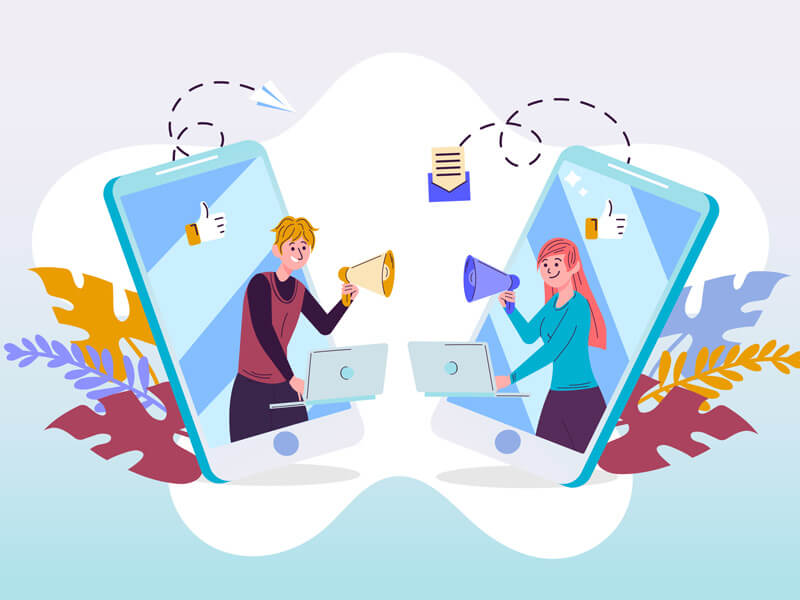 #5 - Transparency
In the war for talent, recruitment process transparency is not just a nice-have, it's a must-have, according to a 2018 Glassdoor Survey where nearly three in five (58 percent) of U.S. workers and job seekers said that a company communicating with them clearly and regularly is what they want. In addition, more than half (51 percent) said getting feedback from the company, even if they were not successful, would be appreciated. A good candidate management system can help job seekers see where they are in your recruitment process and easily contact your hiring managers/teams with questions.
#6 - Background Checks
More than half of job seekers (53 percent) lie or exaggerate facts, according to Society for Human Resource Management. The best Candidate Tracking Systems include integrations with background check companies making it simple to check employment histories, social security numbers, criminal records, driver histories, credit records, in addition to drug-screenings, and occupational physicals. 
#7 - Job Offer Letters / E-Signatures
In many countries, written job offers are required, but not in the United States. Even so, in the U.S., written job offers are still considered a good practice according to SHRM. Leading online recruitment software includes the ability to create offer letter templates that you can use to codify verbal offers with digital e-signatures.
#8 - Uniform Hiring Practices / Fairness
Having and following a great recruitment process will help you compare job seekers in the best possible apple-to-apples manner, ensuring fairness, efficiency, and more great hires. Defining your recruitment process inside a candidate management system will help ensure adherence to your hiring processes.
#9 - Job Distribution and Analytics
When it comes to job boards, most people think only of the big names like Indeed, Monster, Craigslist, and CareerBuilder — but the truth is there are more than 25,000 job boards and the only way to effectively use them is through automated job distribution technology. The best Candidate Tracking Systems include this technology, along with advanced analytics so you can easily see which job boards work best for each of your jobs.
Summary
So to close, remember the sage advice from the Cat in Alice in Wonderland, and define where you want to get to, more great hires, by clearly defining the recruitment process for each job in your organization. A good candidate management system can save you hours and hours in getting that done.