Let our smart technology automatically post your jobs to the best sites based on your job descriptions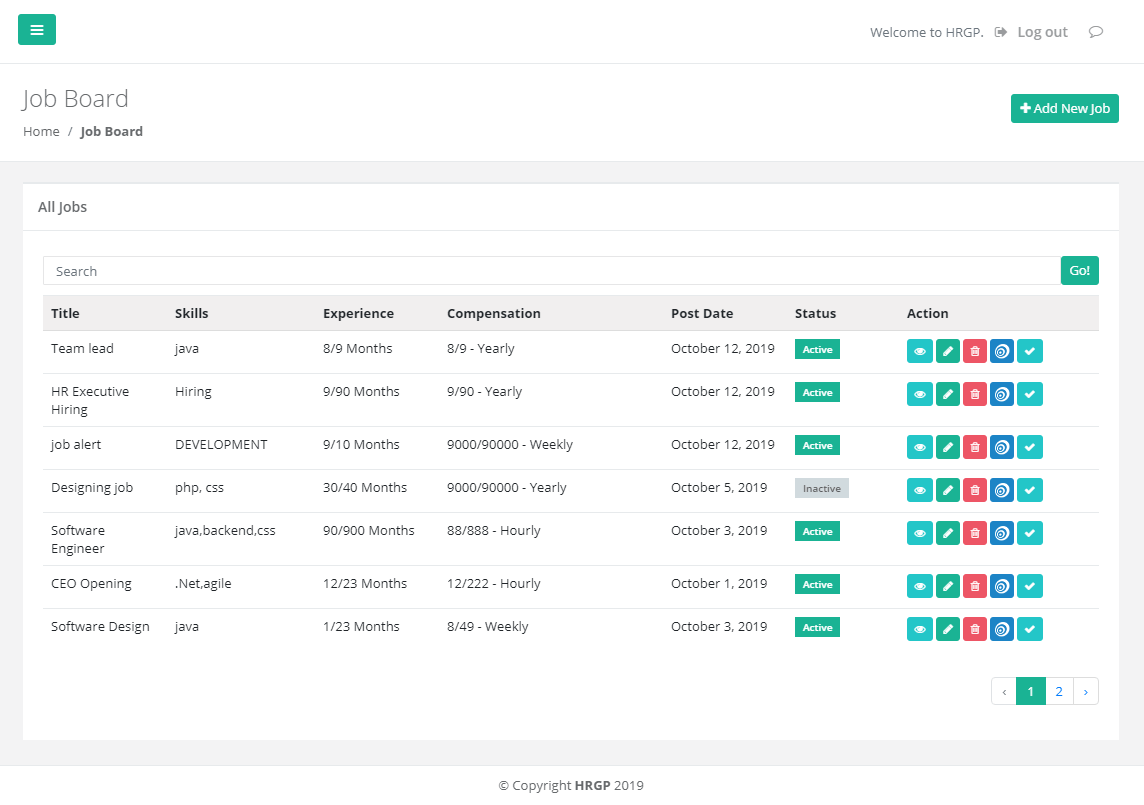 Automatically turn resumes into structured data that is easily searchable by keywords and phrases. Create groups from search results and use text/email campaigns to stay in touch with Job Seekers while building your talent pool in your Applicant Tracking System.
Job Seekers can use the HRGP ATS to build their own free profiles and search for and apply for jobs across the HRGP customer database. Hiring managers can search candidates by location, qualifications, job experience, certifications, skills, and any other keywords.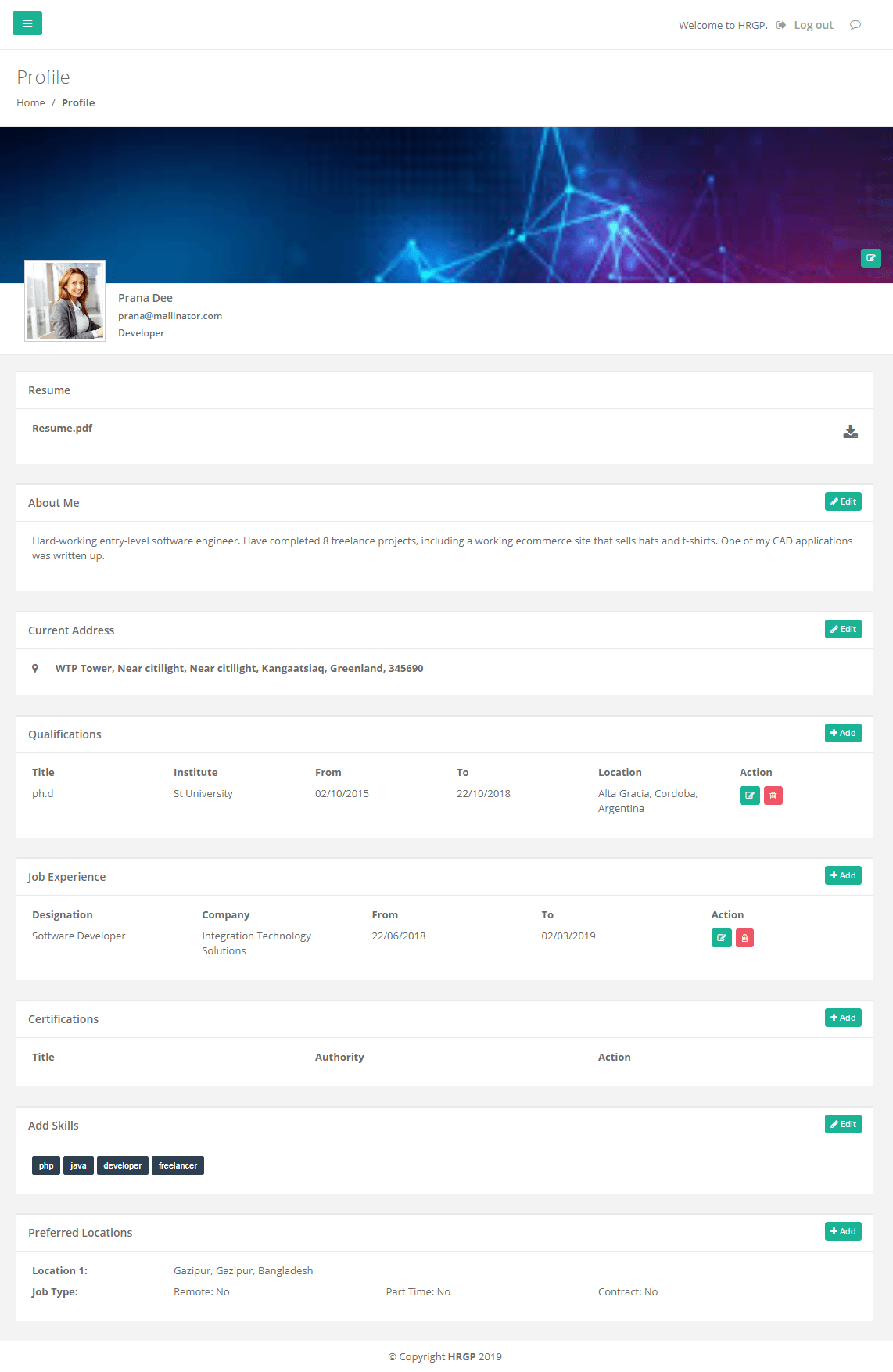 Our ATS recruiting software helps to ensure uniform hiring practices so you can easily compare Job Seekers consistently, fairly, and accurately.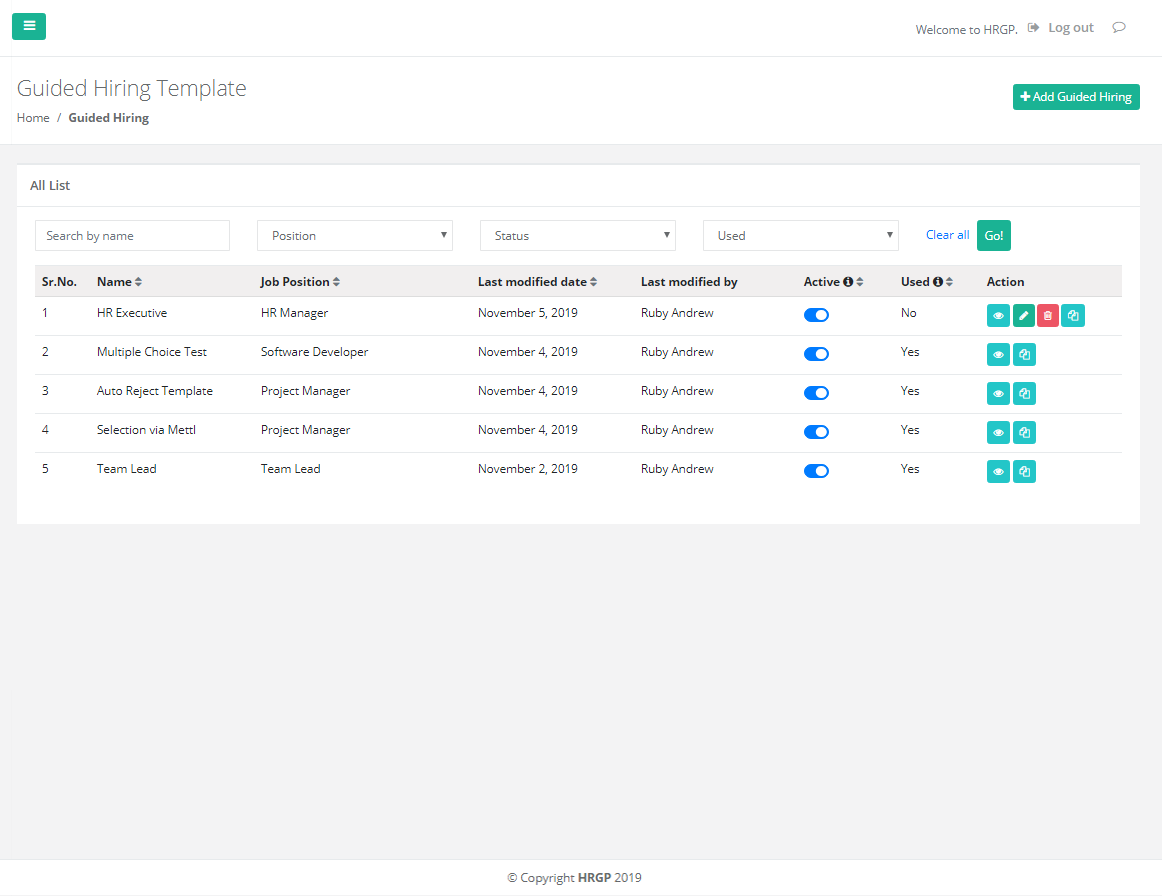 Post once. Publish everywhere. Extend your reach by posting your jobs to the best job Postings to improve the quality of hires.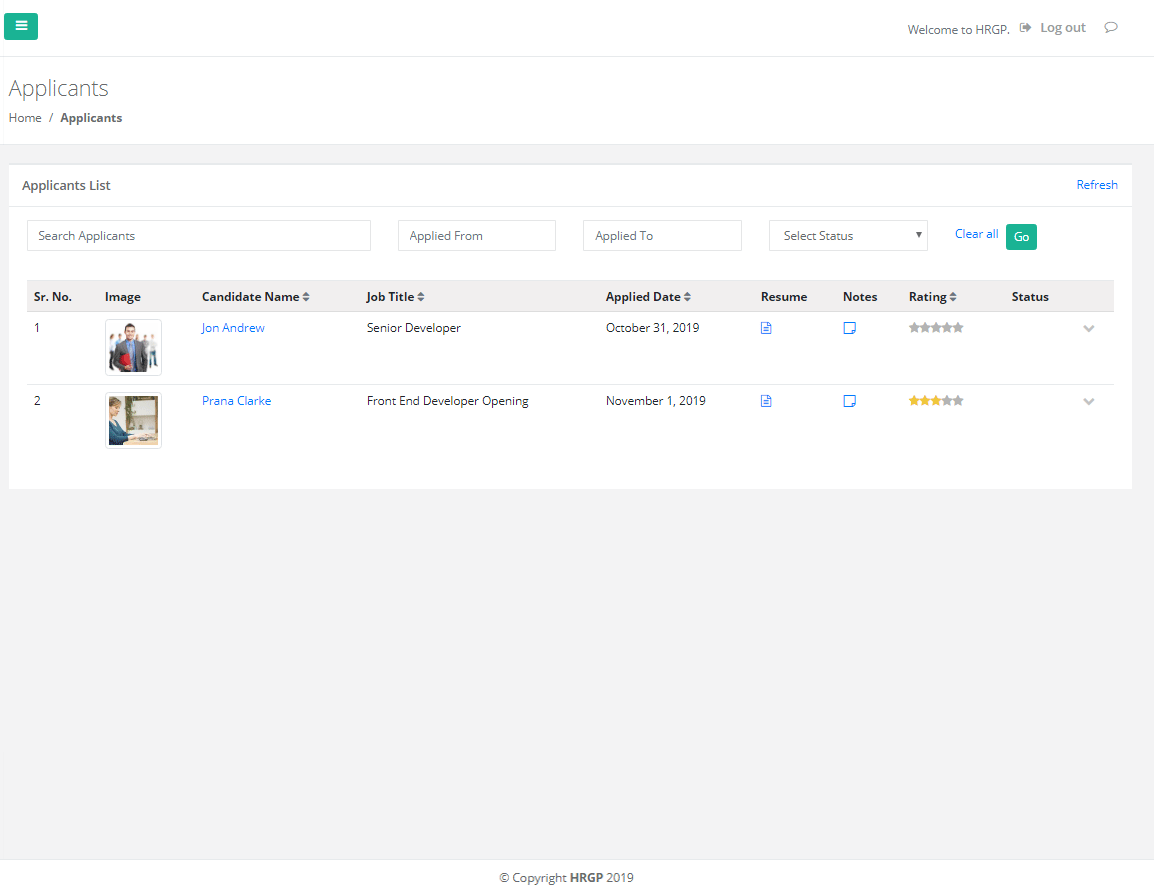 Have your job postings found by millions of Job Seekers through Facebook jobs and Apply with LinkedIn.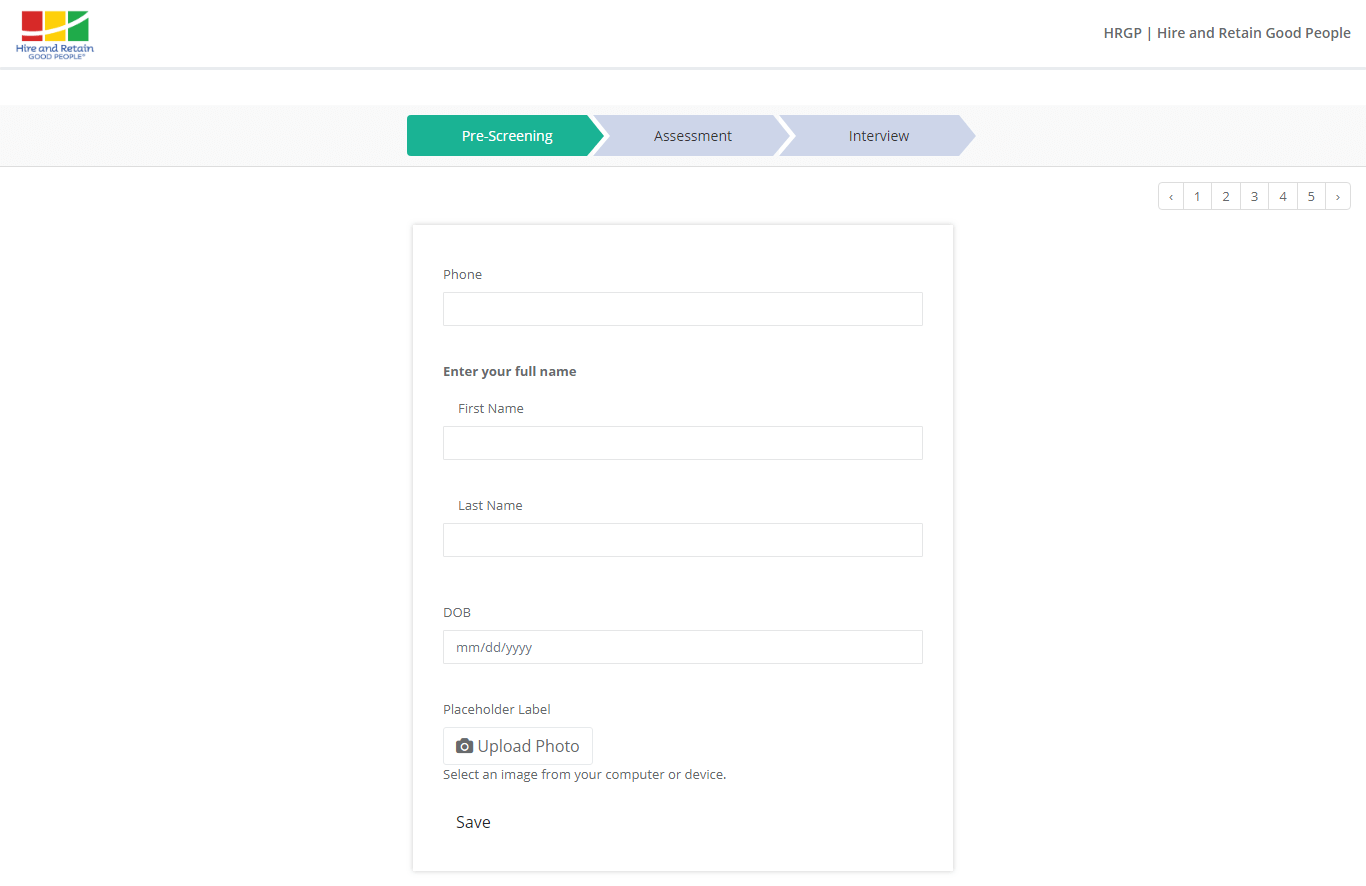 HRGP is an applicant tracking solution that includes easy and affordable access to a broad array of globally validated skills and psychometric assessments so you can have accelerated insights into the skills and personality traits needed for success in service, sales, supervision, administration, information technology, and more. Stack the hiring odds in your favor, and hire the right person the first time.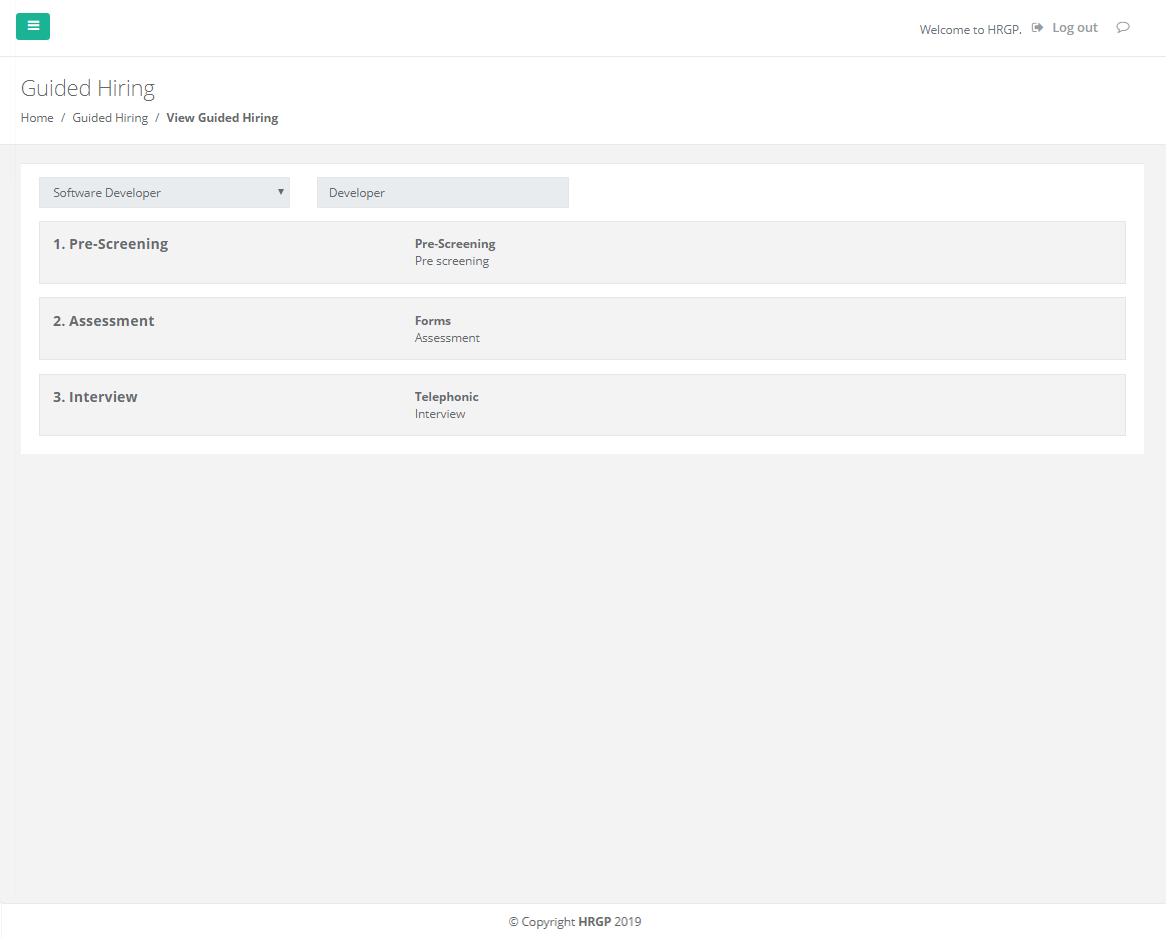 Scheduling interviews can be a hassle. The best recruiting software includes the option to allow Job Seekers to schedule their own interviews with your hiring managers (telephone, video, face-to-face), with possible times determined by hiring templates used in job postings. Lose fewer talent battles by making it easier for good candidates to talk with your hiring managers.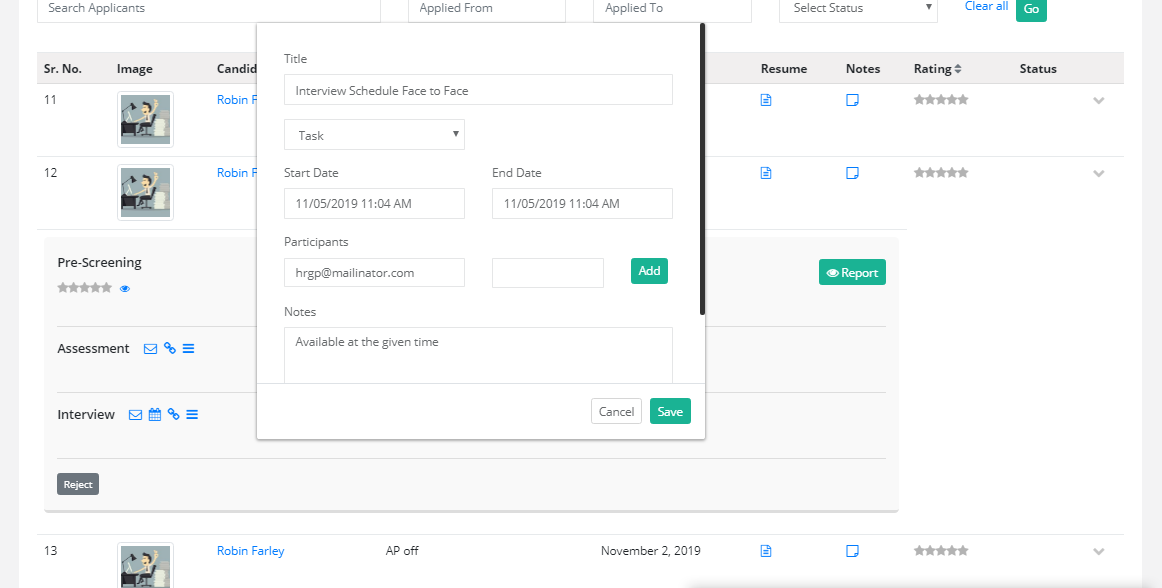 Because hiring choices are crucial to overall success, the HRGP online recruitment system supports team decisions by allowing stakeholders to rate candidates at each step of the hiring process. By encouraging greater collaboration when selecting new team members you can help prevent or breakdown the silo mentality that can divide employees and departments.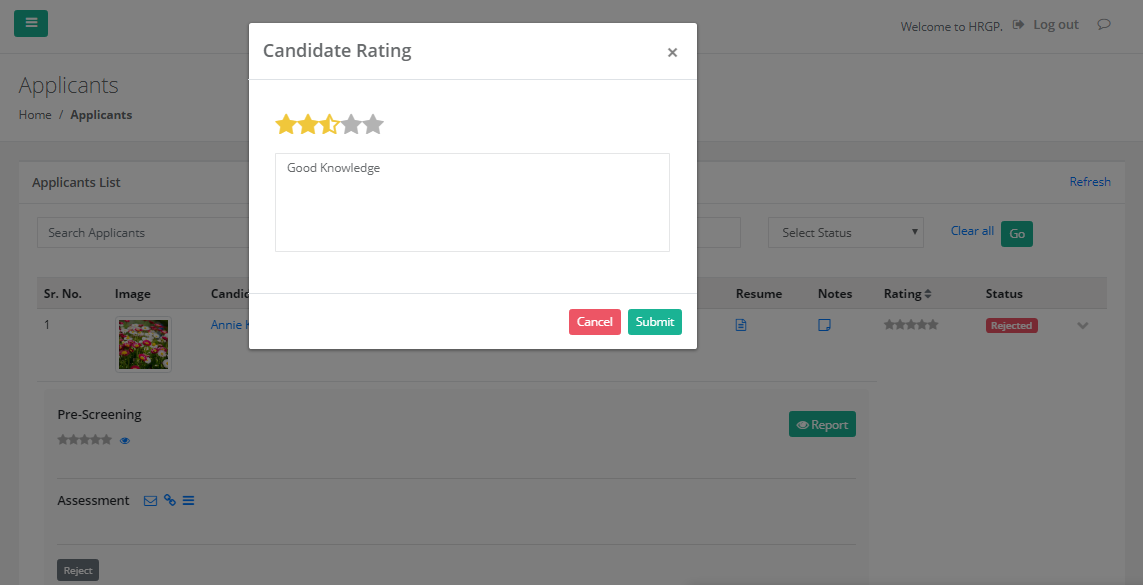 Reduce the hassle of face-to-face interviews for Job Seekers and hiring managers. With HRGP online recruitment video interviews are convenient, easy, and affordable for interacting personally with candidates. The best candidates want to work for the best companies, and video interviews tell Job Seekers you are on the cutting edge of technology and efficiency.
Because there is so much to remember when hiring new employees, HRGP is an Applicant Tracking System that helps you ensure everything big and small is always done, every time, with every candidate, giving you a documented history of everything related to every candidate. Stop wondering and worrying if things got done and know they did.
Keep candidate records in one cloud-based secure location, while maintaining ready access to them in the office or anywhere else. When candidates become employees the records flow through to the new employee record. No more hunting for pre-employment records. With the HRGP Applicant Tracking Solution, it's easy to stay organized and on top of your game.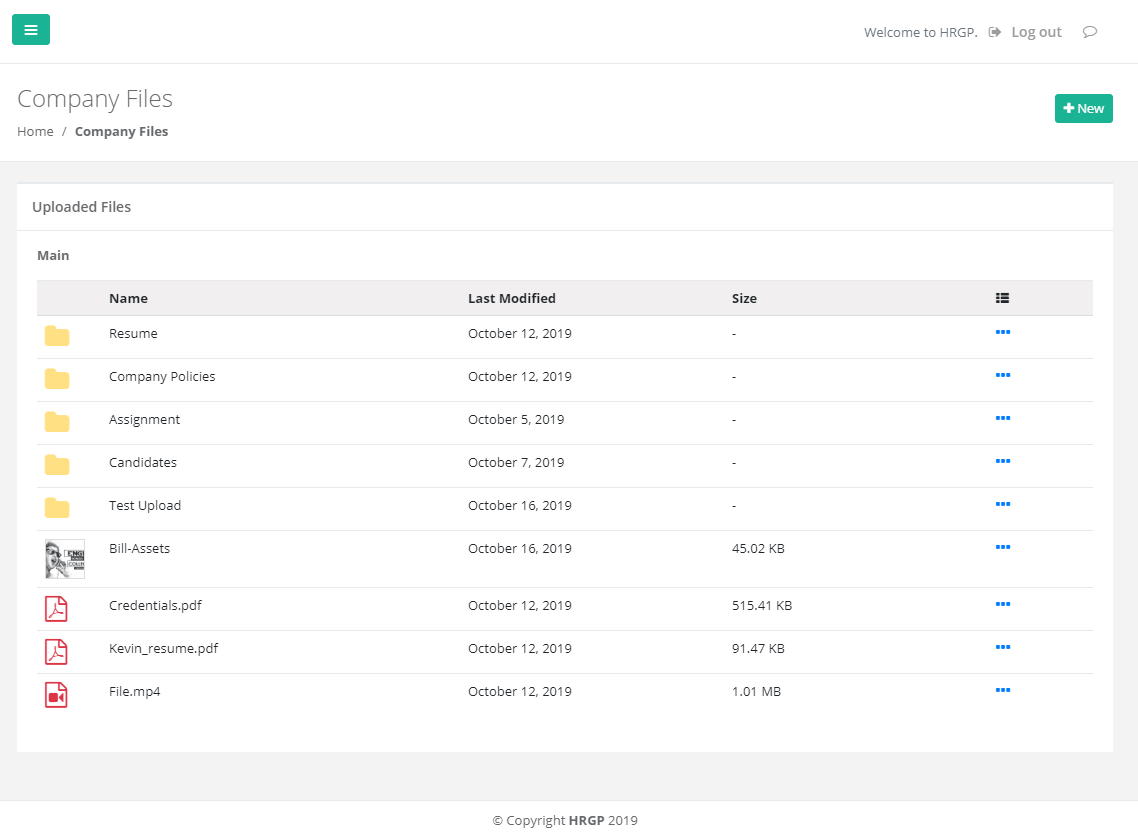 Timely and organized communication is a must-have to win the war for talent. The faster you reply to Job Seekers the better your chance of winning their favorable attention. You need recruitment management software that allows you to reply faster and better than your competition. With integrated texting and emailing, HRGP allows you to reply or auto-reply fast, using templates with both SMS and email messages. Because job openings are costly HRGP includes the ability to run SMS and/or email campaigns to stay in touch with people who could be your future top performers, including passive Job Seekers.

Design professional-looking forms with HRGP Applicant Tracking Software. Our easy-to-use form builder lets you quickly create the forms you need for hiring and more. If you can click, you can build forms with our drag and drop interface. And of course, all of our forms are mobile-ready. Perhaps best of all, HRGP eliminates the need to use costly dedicated form building services.