The Best Recruiting Software to Hire and Retain the Talent You Need
When it comes to recruiting, first impressions are lasting impressions. With HRGP, companies can project their professionalism from the first contact to the first day on the job, with integrated communication, internationally-validated assessments, video interviews, background and reference checks, and onboarding including Form I-9 and E-Verify. With HRGP, managers can also bring out the best in their talent with advanced task management and assessments, while efficiently managing employee documents, and time-off requests.
The People Behind the Software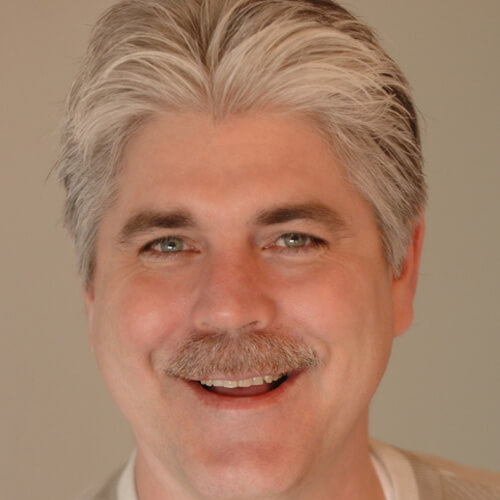 BRAD BARTLETT
Founder, Partner, CEO
After graduating from the University of Wisconsin-Madison with a B.A. in Communications, and gaining sales, marketing, and training experience with Drake P3 System in the US, Bartlett started HRGP in 2009 with a vision to deliver an affordable and user-friendly Applicant Tracking System with an emphasis on helping small businesses, primarily family-owned service companies in pest control and lawn care. With a reputation for passionate professionalism, Bartlett is the driving force behind HRGP, building an international team of professionals and partners with a single commitment to helping companies grow faster and smarter.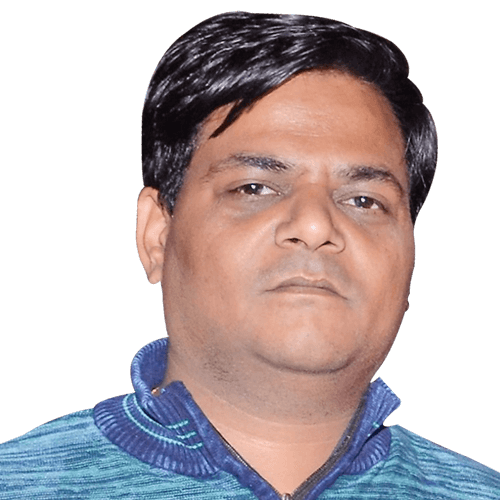 ANUP KUMRAWAT
Partner, CTO
After graduating from the Mandsaur Institute of Technology with a B.E. in Computer Science and Engineering, and gaining experience as a freelance developer, Kumrawat formed Aman Solutions in 2004 to provide cost-effective offshore software development for US-based companies, including for HRGP. In 2018 Kumrawat became an equal equity partner in HRGP and was named Chief Technical Officer, building out the HRGP development team and leading the conversion of HRGP to a Progressive Web Application. Kumrawat's passionate drive for technological excellence is unrelenting. In his words, "My commitment is to ensuring HRGP always remains on the leading edge of technological innovations."
Honesty

Always tell the truth

Trustworthy

Do what you say you will do

Relentless

Exceed expectations

Openness

Search for new and better ways

Respect

Consider the impact on others
Integrations
Attract candidates without a penny
Some job Postings allow free listings only partner. Freshteam is a proud Linkedin partner so all of our customers can post jobs to LinkedIn for $0. Of course. this isn't restricted to just LinkedIn. You can also post to premier job Postings like Glassdoor, Adzuna and ZipRecruiter from your favorite recruitment software, at no additional time.